Roofing Partner ~ Glen Parks, North Star Roofing ~ 469.451.6276 ~ glenp.northstarroofing@gmail.com
Window Coverings ~ Draperies ~ Shutters & More Partner ~ Janice Smith, Gotcha Covered 469.867.5262 ~ janicesmith@gotchacovered.com
Foundation Partner ~ Todd Norton, Dura-Tech ~ 817.808.4718
Home Inspection Partner ~ Graham Home Inspections ~ 214-500-5326
Home Repair Partner ~ Coming Soon
Landscaping/Yard Maintenance Partner ~ Coming Soon
Home Insurance Partner ~ Coming Soon
Title Partner ~ Coming Soon
Pool Partner ~ Coming Soon
Moving Partner ~ Firehouse Movers ~ 972-412-6033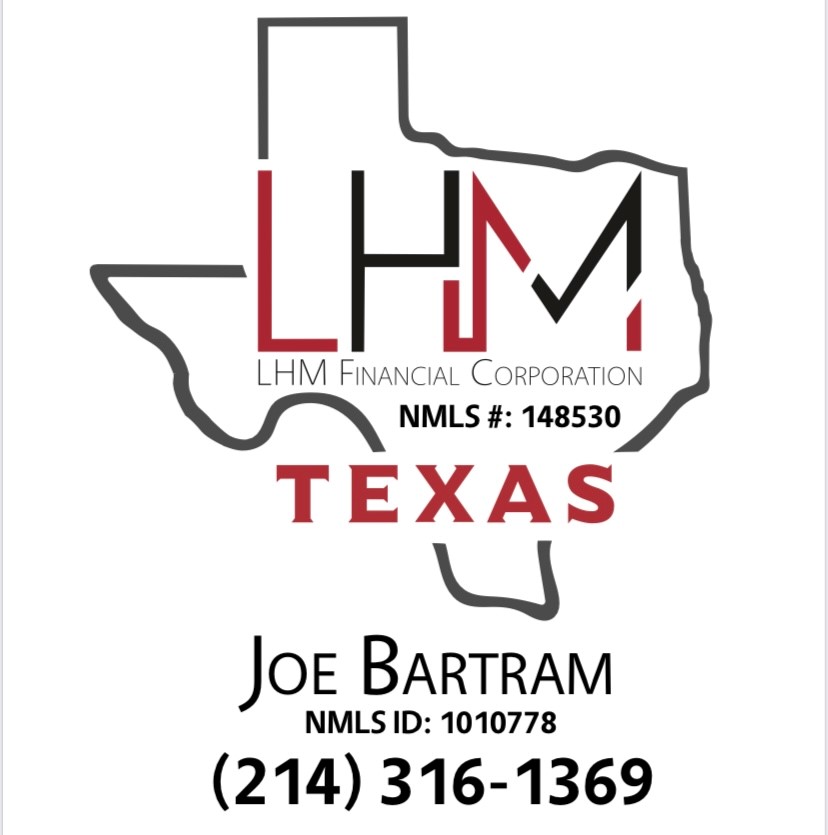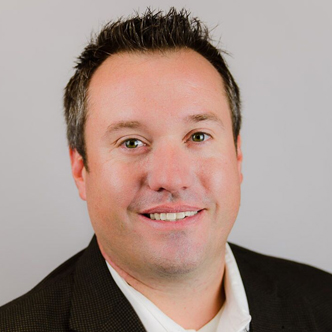 Joe Bartram and Brandon Fincher
Regional Vice President
NMLS# 1010778
Direct: (817) 601-7800
Cell: (214) 316-1369
Fax: (817) 796-2289
4101 William D. Tate Avenue Suite 220
Grapevine, TX 76051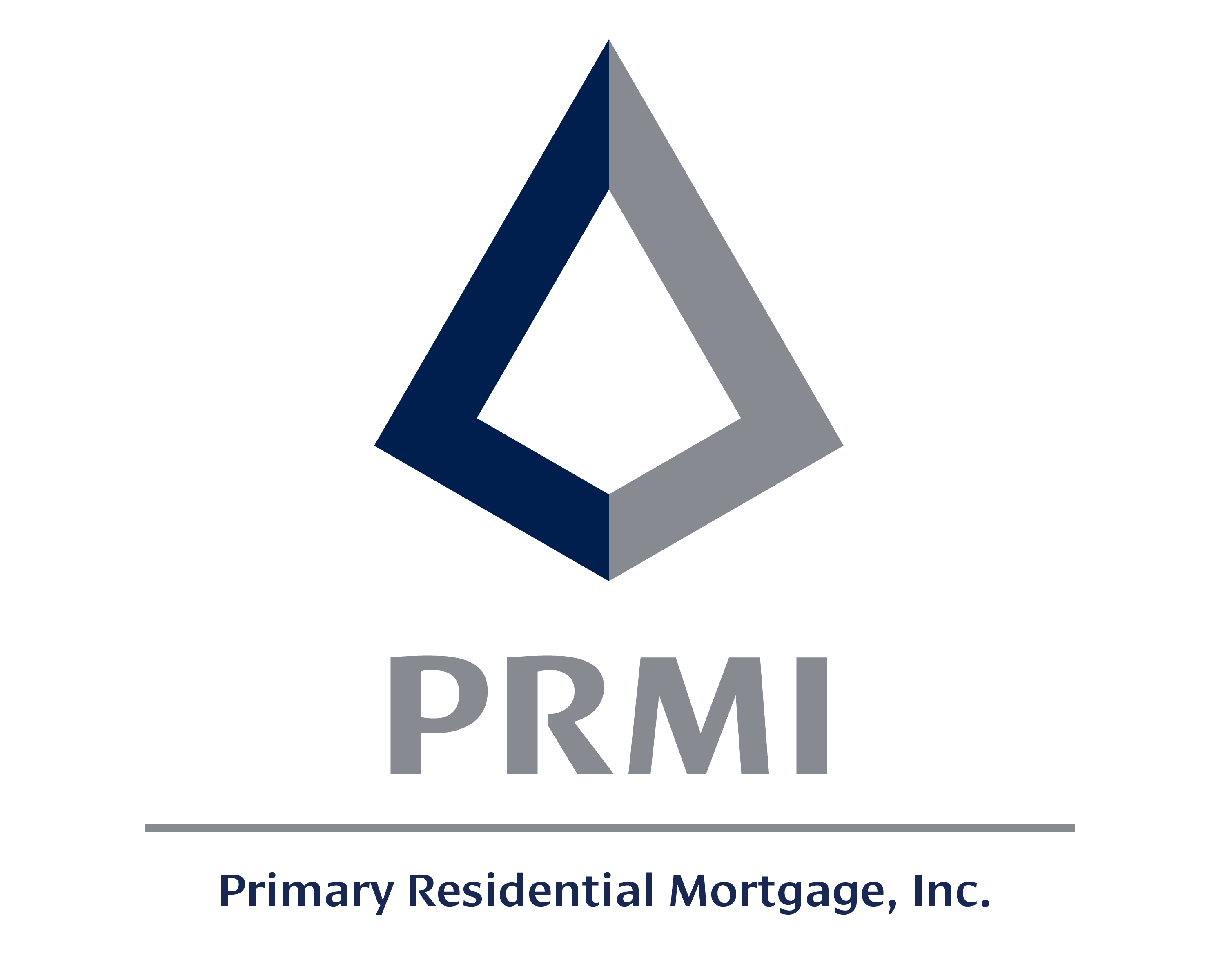 Chris has a passion for helping others which combined with 20+ years of home loan experience allows him to provide exceptional service. "I strive to provide the best home loan experience possible. I am here to help get the best home loan for you. Honesty and integrity are paramount in assisting you with one of, if not , the biggest financial transactions of your life." Chris enjoys sports (playing and watching), working out, hanging with friends and family, meeting new people, good food and cruising in his Jeep sans doors and top.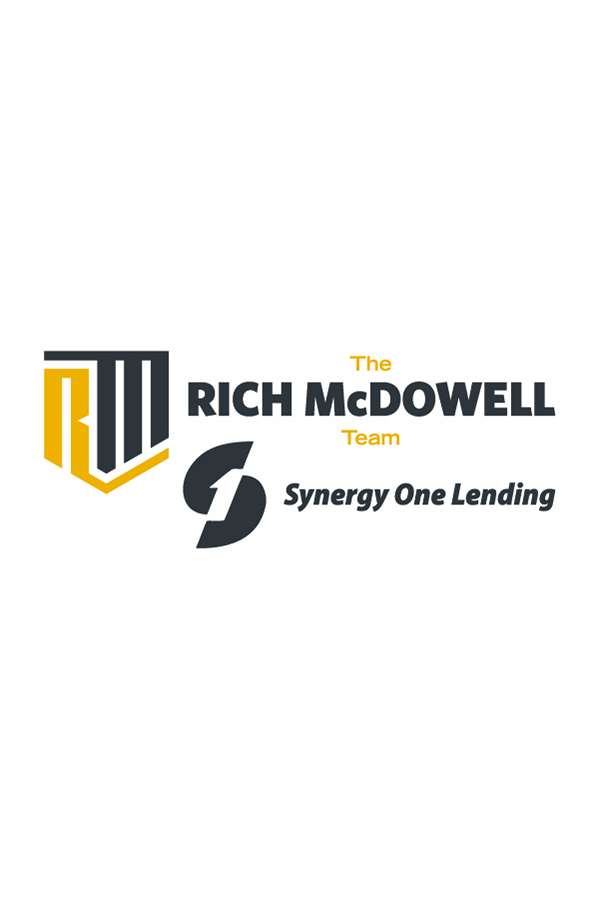 Rich McDowell
Loan Officer
NMLS# NMLS #1907235
Direct: 817-402-4648
Cell: 214-228-4114
7700 Windrose Ave, Office 03-204
Plano, TX 75024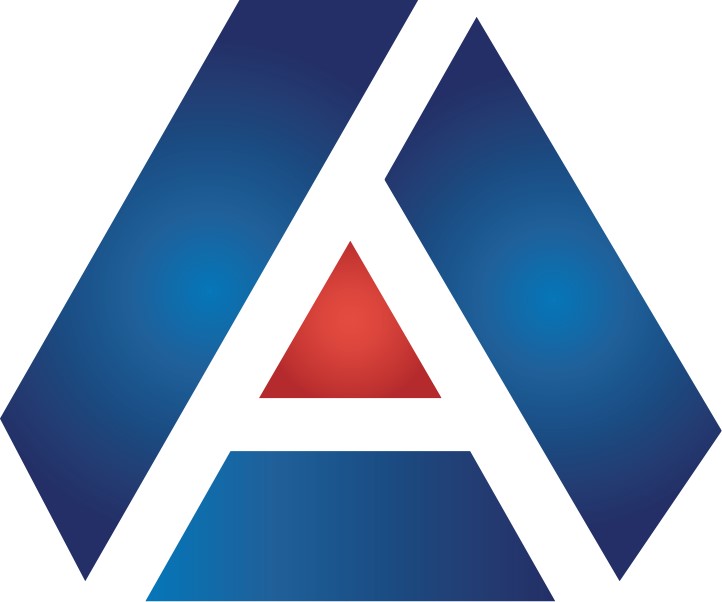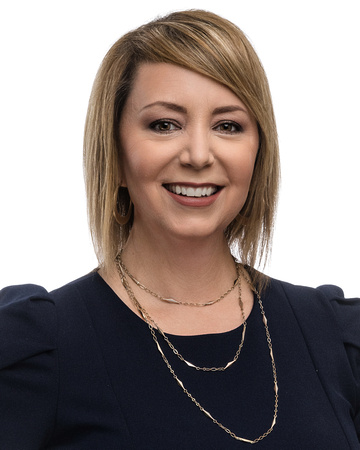 Tina Shoemaker
Mortgage Loan Originator
NMLS# 450135
Direct: 940-310-6928
Cell: 970-901-6413
120 S Carroll Blvd
Denton TX 76201
Tina has been in mortgage lending and banking for over 30 years! "I'm very proud that I'm known for my great customer service. My goal is simple, I want to help you reach yours!" Aside from enjoying working with customers, I love most anything outdoors, meeting people in the community, and getting to love all things Texas!